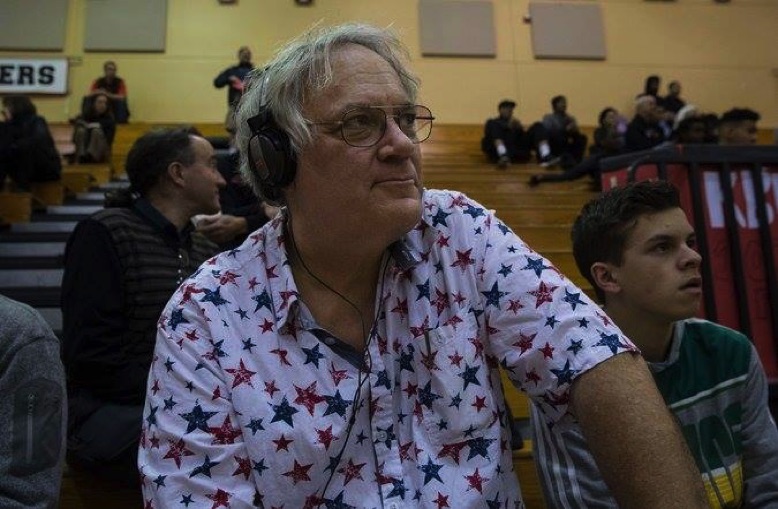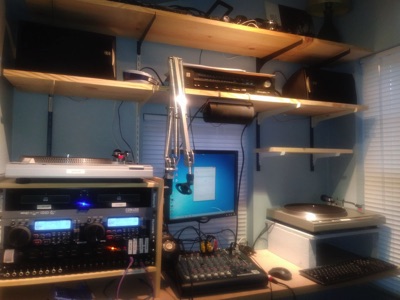 KBFG 107.3 FM is a brand new radio station for North Seattle!
We started working on our FCC license in 2014, and started broadcasting in the fall of 2017.
We are actively seeking volunteers to help create the station.
I have a weekly radio show called
THE SECRET WORD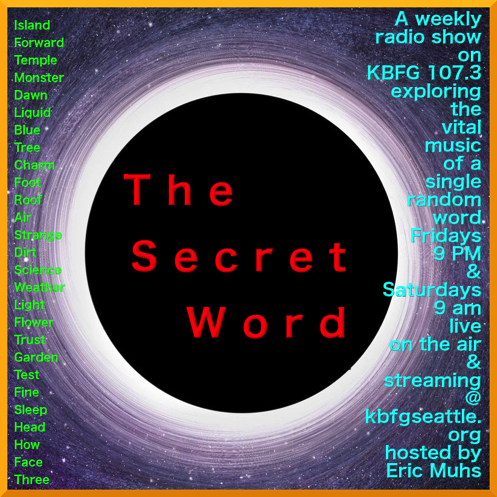 Our brand-new (April 2018) mini-studio, located at the Ballard MINIPOD @ 17th Ave NW & NW 51st St, one block south of Market Street in the Ballard neighborhood of Seattle.